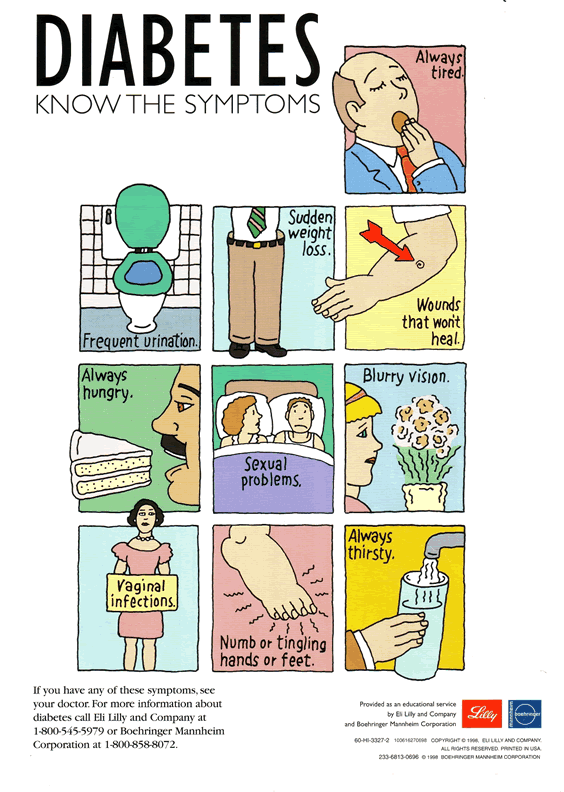 A large portion of the population has in some way or another one of the two types of Diabetes. This article won't go into medical detail as to each of the types, but it will go into the affects that fresh vegetables can have in fighting diabetes.
Fresh vegetables are such a positive factor in fighting diabetes, and because they are, you are also presented with a great opportunity to grow your own cure (so to speak).
Certain vegetables can be consumed in large quantities because they are low in calories and low in carbohydrates. Buying fresh vegetables at the grocery store can start to add up and get very costly. You can offset that cost by growing your own vegetables.
These vegetables are an excellent course for diabetics because of their low caloric count and all can be grown right in your backyard:
Cabbage, celery, lettuce, spinach, eggplant, cauliflower, cucumber, radish
These make up just a few of the many you can grow and eat in larger quantities. Of course you should always speak to your primary care physician as to which vegetables offer your condition the better benefits and then you can grow them to help with any costs you might incur at the grocery store.
For instance, a spinach plant can produce good tasting healthy spinach throughout an entire growing season in most parts of the country. The average cost for a bag of fresh spinach is around $2.99. That one bag would last you about a week. If you grew your own spinach, three plants could give you enough of a harvest for half of the year, saving you money, and allowing you to eat more of it.
The same holds true for any vegetable and as the studies have shown us, eating healthy fresh vegetables helps in the fight against diabetes.
Just remember to eat them fresh when you can, such as in a salad, or uncooked. The nest best thing would be, baked, broiled or steamed. You could also grill your vegetables and get a good flavor. Also fresh is always better than frozen, so try to ingest the fresh vegetables not too long after you pick them.
With the cost for transportation always increasing due to high oil prices that will lead to higher costs for store bought vegetables. Save that cost and walk out your back door and pick the vegetables you need to help fight diabetes. They are better than store bought vegetables anyway since you are the one growing them the way that you want. You know that no harmful chemicals are being sprayed. You know that you have taken the utmost care for them because you will invariably be the one eating them.
Take the steps necessary to start growing your own vegetable garden today. It will help save you money at the store and fresh vegetables will help in your fight against diabetes.
About the Author
Mike is the author of the book
Vegetable Gardening for the Average Person
. It is a practical easy to follow book that teaches gardeners everything from composting techniques, aeration and frost conditions, to choosing the right tools and picking the right seeds.